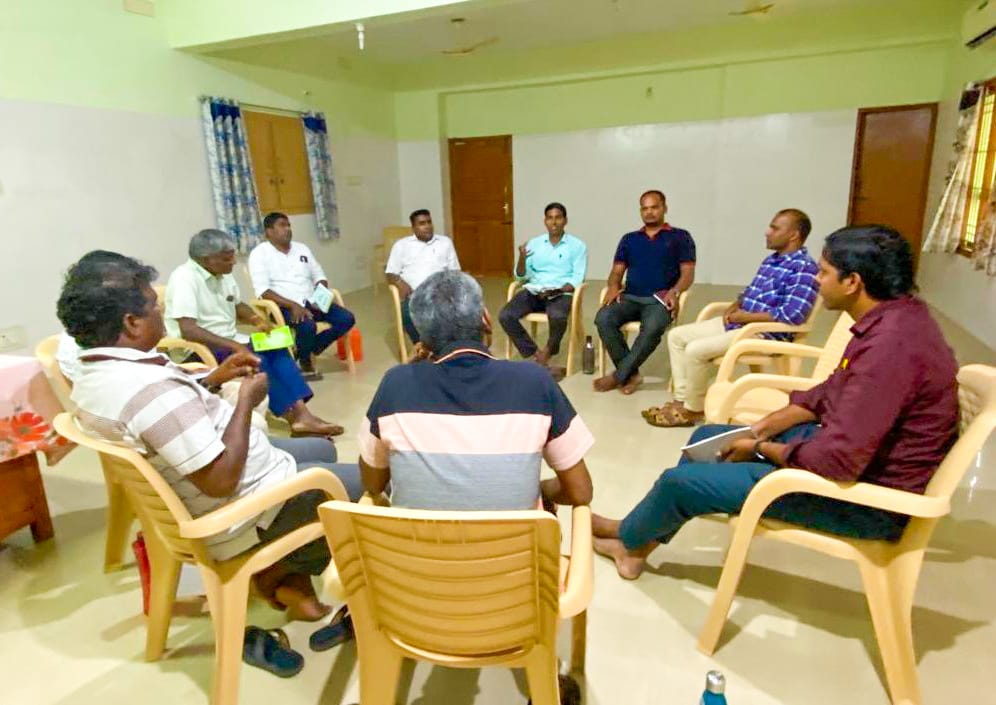 SEMINAR FOR QUINQUENNIUM PRIESTS
Two days seminar was organised for Quinquennium priests of our Province of Chennai from 15th to 16th March 2023 at Claretians-LIFE, Nochiodaipatty, Tamil Nadu.
In the first day, Fr. Ulagaraja CMF presented on "Challenges and Hopes of Religious Life". He highlighted on personal challenges, self-awareness, kinds of prayer, attractions and addictions in religious life and hopes to transform everything with Christ. The participants had a meaningful sharing based on the inputs, given to them.
In the second day, Fr. S. Jesu Doss CMF, the Provincial Superior spoke to them on the importance of on-going formation. He pointed out that the aim of religious life was not to become a priest but to follow the Lord more closely. He invited them to face one's own self, weakness and struggles. Followed by there were sharing on ministry and on community and prayer life.